Here are the most important 6 months Festivals in Macau Which attracts a lot of tourists every year. You deserve to see them too! Check out our list below.
If you are traveling to Macau and want to do something memorable while you are here, one of its famous festivals is highly recommended! Macau isn't just for egg tarts and gambling, there's plenty to see. Holiday celebrations and festivals in Macau are something we always look forward to.
Other articles you can read:
Festivals In Macau That Tourists Must See
1. Macau International Fireworks Show Competition
A very popular event in the whole of Macau, the Macau International Fireworks Display Contest is held annually which shows fireworks displays from different teams. Several participants from different continents compete with each other to determine the winner. Visitors and spectators from all over the world travel all the way to Macau just to witness this remarkable event. A night full of great shows you don't want to miss!
Held in: September – October
2. Macau Arts Festival
A month-long festival in Macau featuring exhibitions and performances by different artists. You will be able to see new artwork, shows, music, etc. every day. It has a different theme every year so it's something to look forward to.
Held in: May
3. The Light Festival in Macau
Macau's top attractions turn magical during the annual Festival of Light. Using advanced technology, it feels like you are walking into a wonderland once you are here. 3D map displays, light installations and amazing music are the reasons why this festival has always attracted both locals and tourists.
Held in: December
4. Macau Food Festival
If there is one thing you must visit Macau, it is its food. The Macau Food Festival is held annually and top chefs from different countries participate in this mouthwatering event to showcase their skills and dishes. You will be able to sample different types of cuisine from different regions and have the opportunity to mingle with locals and tourists alike.
Held in: November
5. Grand Prix of Macau
Macau Grand Prix is ​​one of the biggest events in Macau. Hundreds of participating racing drivers are welcome to compete with each other. Watch the drivers navigate Guia Street, known as one of the most challenging circuits in the world. The event is entertaining for both children and adults. Come and cheer on your favorite Formula 3!
Held in: November
6. Macau International Marathon
If you want to experience something fruitful while in Macau, why not register and take part in the Macau International Marathon? Don't worry if you're not a professional runner as you can choose between the mini marathon or half marathon classes. As for long-distance runners, you can challenge full-cycle marathons. It's time to keep fit while traveling! Just be prepared because this can be fun and challenging at the same time!
Held in: December

About the author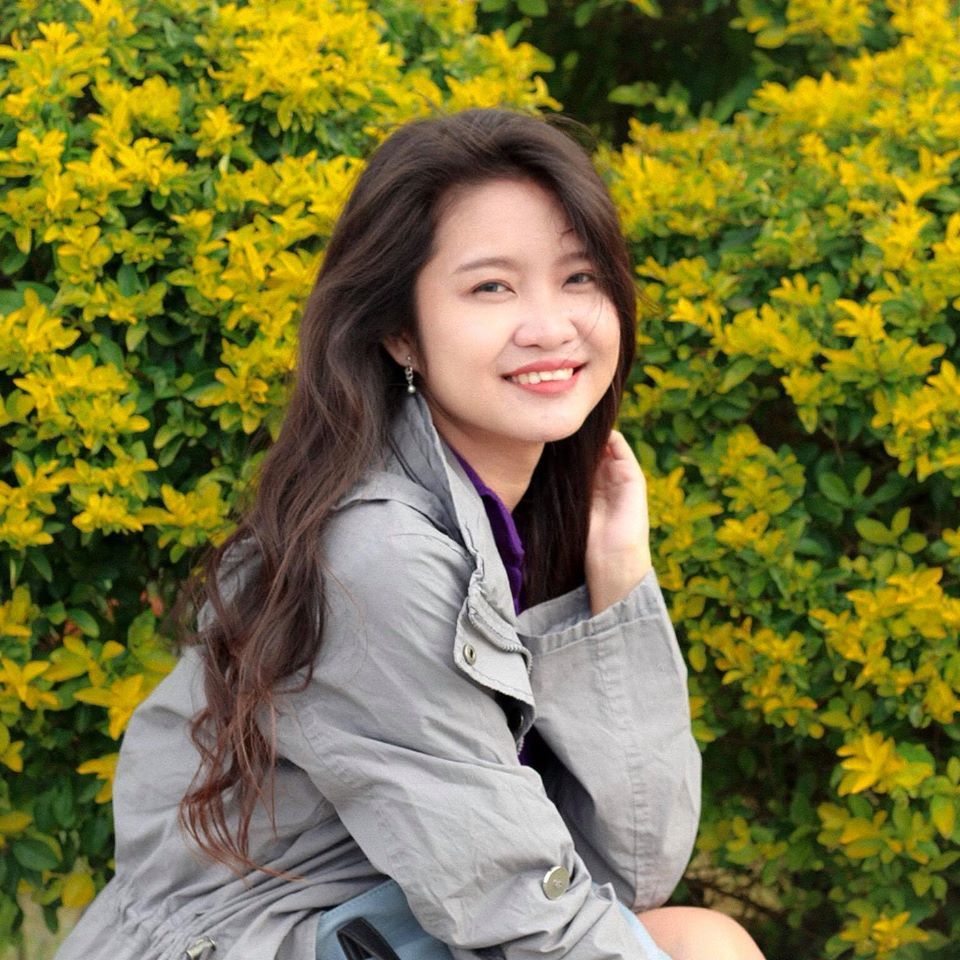 Hello! I Fatema. My first major trip was in 2016 in the beautiful city of Cebu. After that, I got interested in traveling. I now enjoy learning the languages ​​and cultures of other countries. My goal is to visit at least one country each year and share my experiences with other people through writing or blogging. Watch my journey by following me on Instagram.