If you are wondering about safety in Montenegro, here is the right article for you! Here are the things you should know before traveling here.
When traveling, we always come up with this common question – is it safe there? Of course, we don't want to get in trouble while we're on vacation. This also applies when we want to immigrate to another country. People usually choose to live in a different place to start over. A new way of life, a new beginning, a new environment are just some of the few reasons why people choose to leave their home behind.
As the feeling of excitement intensifies when moving from your country to another, so does anxiety. There will likely still be a lot of questions in your mind, and security is one of them. In this article, we are going to talk about safety in Montenegro; Whether you are a tourist or an expat. Below is some information regarding safety in Montenegro.
Other articles you can read:
Crimes in Montenegro
To get to this straight, petty crimes like pickpocketing, burglary and even sexual harassment are not very common here. However, it is still important to be vigilant from time to time. Especially if you are in the main cities where there are a lot of tourists like Kotor, Budva and Sveti Stefan. Tourists are usually the main target of these culprits, so it's better to stay alert than sorry.
The crime rate in Montenegro is twice as high as in England and Wales but twice as low as in the United States. In 2012, Montenegro ranked 138 out of 230 countries in terms of crime rate. On the other hand, the United Kingdom ranked 175th and the United States ranked 94th.
cheating
Scams are another thing to watch out for in Montenegro. This does happen, and frequent flyers probably know that it often starts with precarious agreements. Whether you want to hire a taxi, rent a condo, or buy something on an open market, be clear about the total amount of money you want to exchange. Always discuss the prices of goods or services in advance. Another thing, stay away from illegal taxis or informal accommodations to avoid conflicts.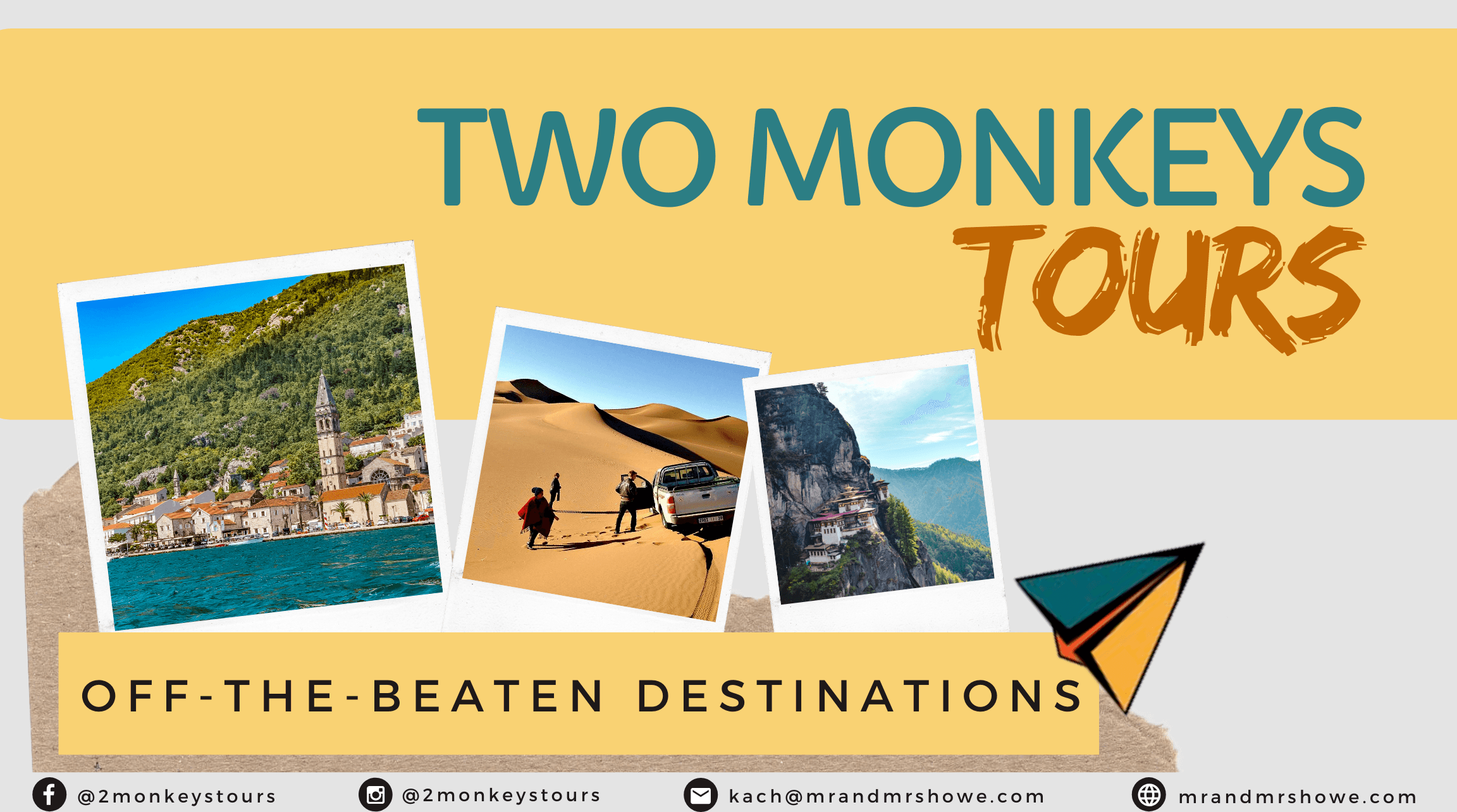 firearms
Montenegro is sometimes called the European country with the most illegal firearms. However, this has been debunked and was mostly based on speculation. If you ever see these guns, it's usually in family traditions, during occasions like weddings or other celebrations, when it's common to shoot into the air as a way to "celebrate", fortunately, accidents have been unheard of in past decades .
Tips and advice for tourists and residents
Although Montenegro is a relatively safe country, there are still things one must remember before going here. Here are some tips that we think may help you before you go here.
1. If you ever come across an unfortunate scenario and aren't sure what to do, call 112 – it's the Montenegrin police contact.
2. In the event that you suddenly experience health issues and do not know anyone near you, call 123 – the emergency department number.
3. A reminder for young people or those who love to celebrate. There is also a drug scene in Montenegro that also has the same results as other places. Drugs are viewed negatively by most locals and the law is ruthless when it comes to it. Remember that you may be offered property in places such as nightclubs, especially during high season. what should I do? Avoid them as much as you can so you don't get into trouble.
4. Avoid displaying wealth. Although this is socially acceptable in the culture of the country, this scenario can still be a source of envy and you do not want to have any conflict with the people around you.
5. Finally, this may sound strange to all football fans but try to avoid the show Team colors off the field. Football hooligans in Montenegro are relatively high, so it's better to be safe than sorry.
These are the best general tips and advice we can think of that can really help you once you visit Montenegro. Of course, this does not end here as it will also depend on the situation you are in once you arrive. However, the most important thing to remember is to respect their law and culture and enjoy your trip.
general ideas
Montenegro is a relatively safe country. Whether you are here as a visitor or an expat. The crimes mentioned above are usually common not only in Montenegro but in almost all countries. Also, there is no specific warning for people traveling here about some of the serious crimes taking place in the area. In conclusion, it is best to always keep your bodyguards but you can be sure to ensure safety in Montenegro.
We hope that this article was able to help you get an idea of ​​what to do before going and after arriving in Montenegro. So, is this country already part of your travel list? I hope yes because it really deserves to be seen by people all over the world!

About the author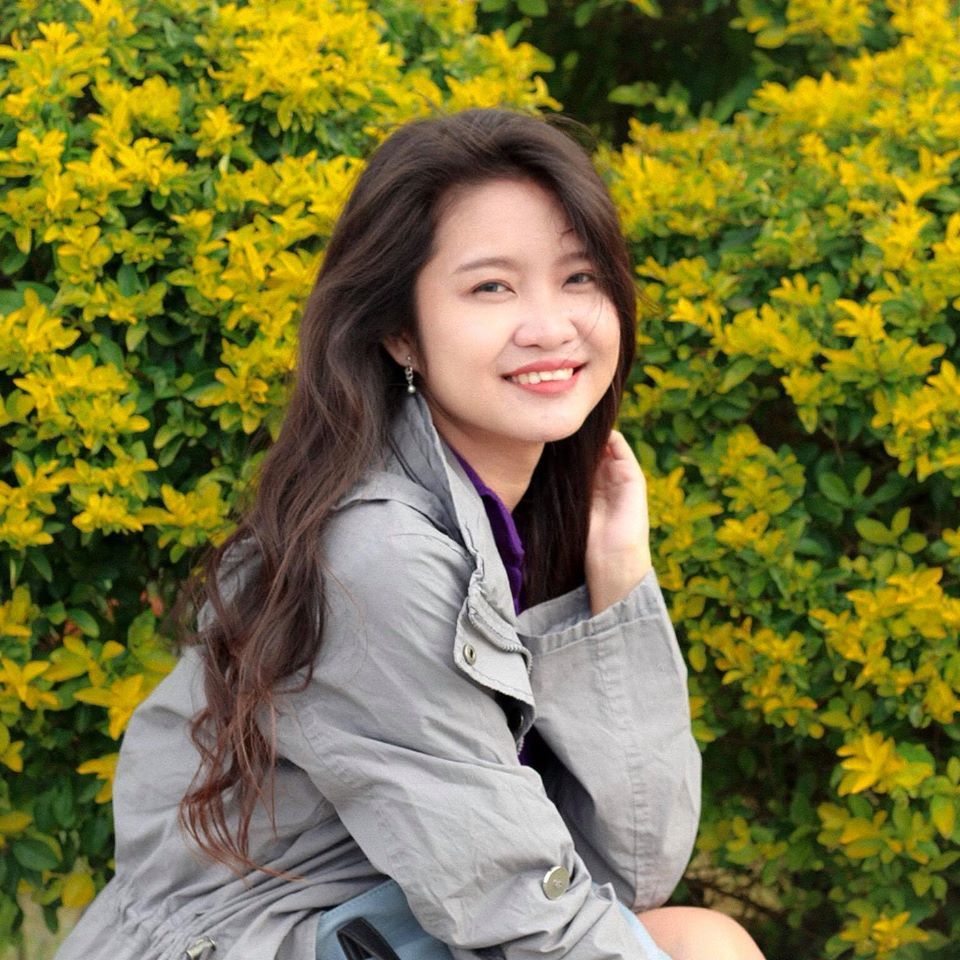 Hello! I Fatema. My first major trip was in 2016 in the beautiful city of Cebu. After that, I got interested in traveling. I now enjoy learning the languages ​​and cultures of other countries. My goal is to visit at least one country each year and share my experiences with other people through writing or blogging. Watch my journey by following me on Instagram.