Chad – a huge landlocked country located in the center of North Africa. It may not have been developed for tourism yet, especially with its current state, but thrill-seeking travelers can still be drawn to its challenges that will bring out the survivor within you.
Unfortunately, due to threats of terrorism and violent crime in the former French colony, the UK government advises against all travel to most parts of the country, and also forbids anything but travel to the remaining parts of it.
Other articles you can read:
However, if you are one of those people who crave extreme adventures, the exact thing Chad has to offer, here are the ways a British citizen can get a Chad Tourist Visa.
Chad Quick Facts about Chad
Capital: N'Djamena
international number: +235
Languages ​​you speak: French, Arabic, Chadic Arabic, more than 120 native languages
Currency: Central African Franc (FCFA)
Emergency numbers: +235 17 for police, +235 18 for fire, +235 2251-4242 for ambulance
Chadian tourist visa application requirements
a

invitation letter

or a residence certificate from the municipality or city you plan to visit (you can contact a tour operator in Chad or ask your hotel/host to help you process this)

Hotel reservation confirmation

back

flight ticket

2 copies of

Application form

duly filled in (

here

A copy of the application form from the Chadian Embassy in France)

2 passport-sized photos to be pasted on the forms

Up-to-date vaccination card

Copy of the host ID card

A passport valid for at least 6 months from the date of departure

Send proof of payment of the visa fee to the embassy's account
Noticeable: The Chadian Embassy in France accepts visa applications by mail, so you can also attach an envelope with enough postage to return your passport as well. (Ask your nearest post office for appropriate stamps and envelopes for mailing a passport)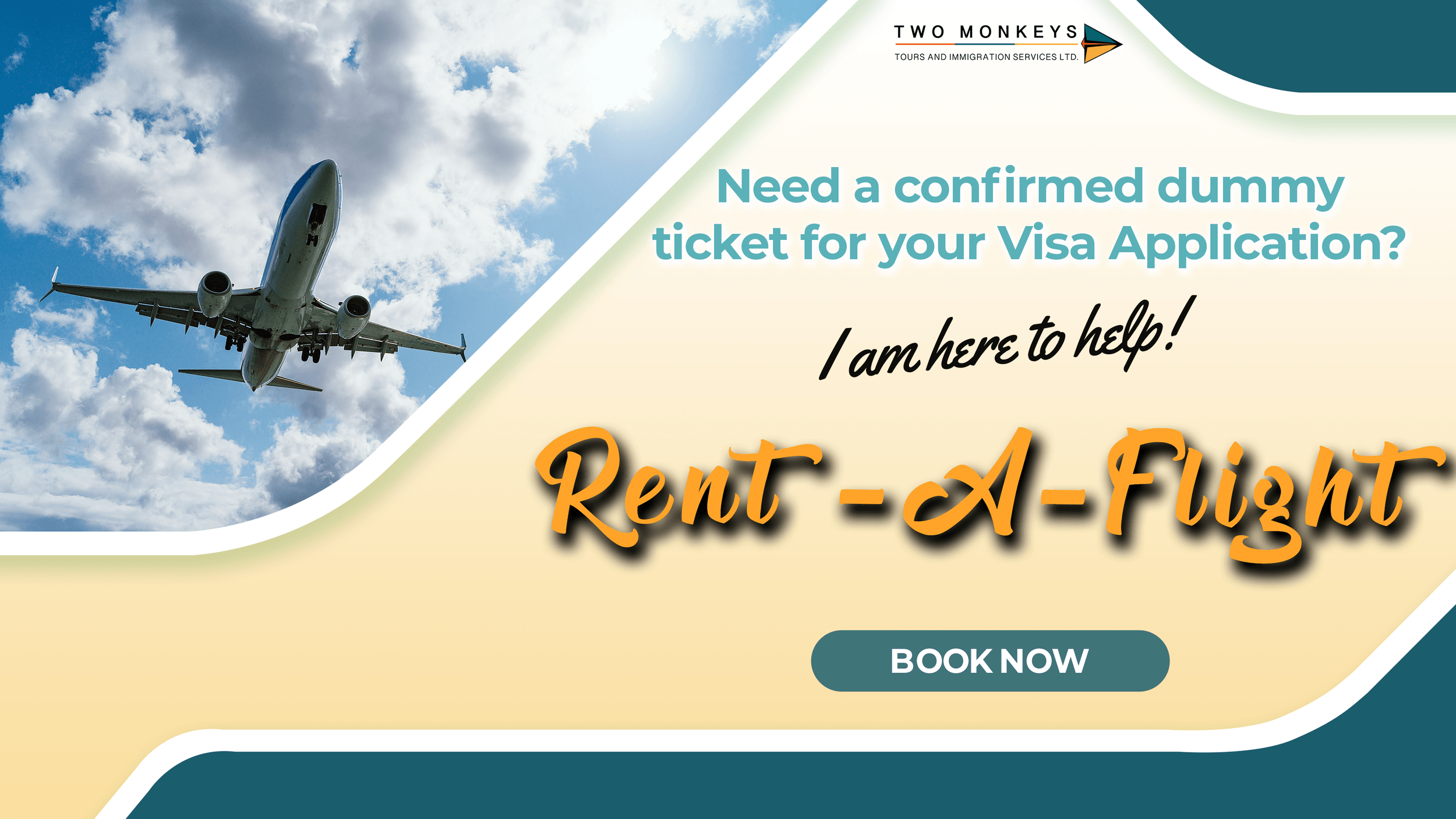 Step by step procedure when applying for a Chad Tourist Visa
1. Contact a tour operator or host in Chad for a letter of invitation issued by the local government
2. Download and fill out the form from the embassy's official website
3. Processing of payments by depositing into the embassy's bank account at the address:
IBAN Number: BE41 0689 0137 0810
BIC Code: GKCCBEBB
** You can also process payments on site at the Embassy through Bancontact. Cash payments are not accepted except in some exceptional cases.
4. Visit the Embassy of Chad and submit all requirements
5. Once approved, you can collect the visa from the embassy!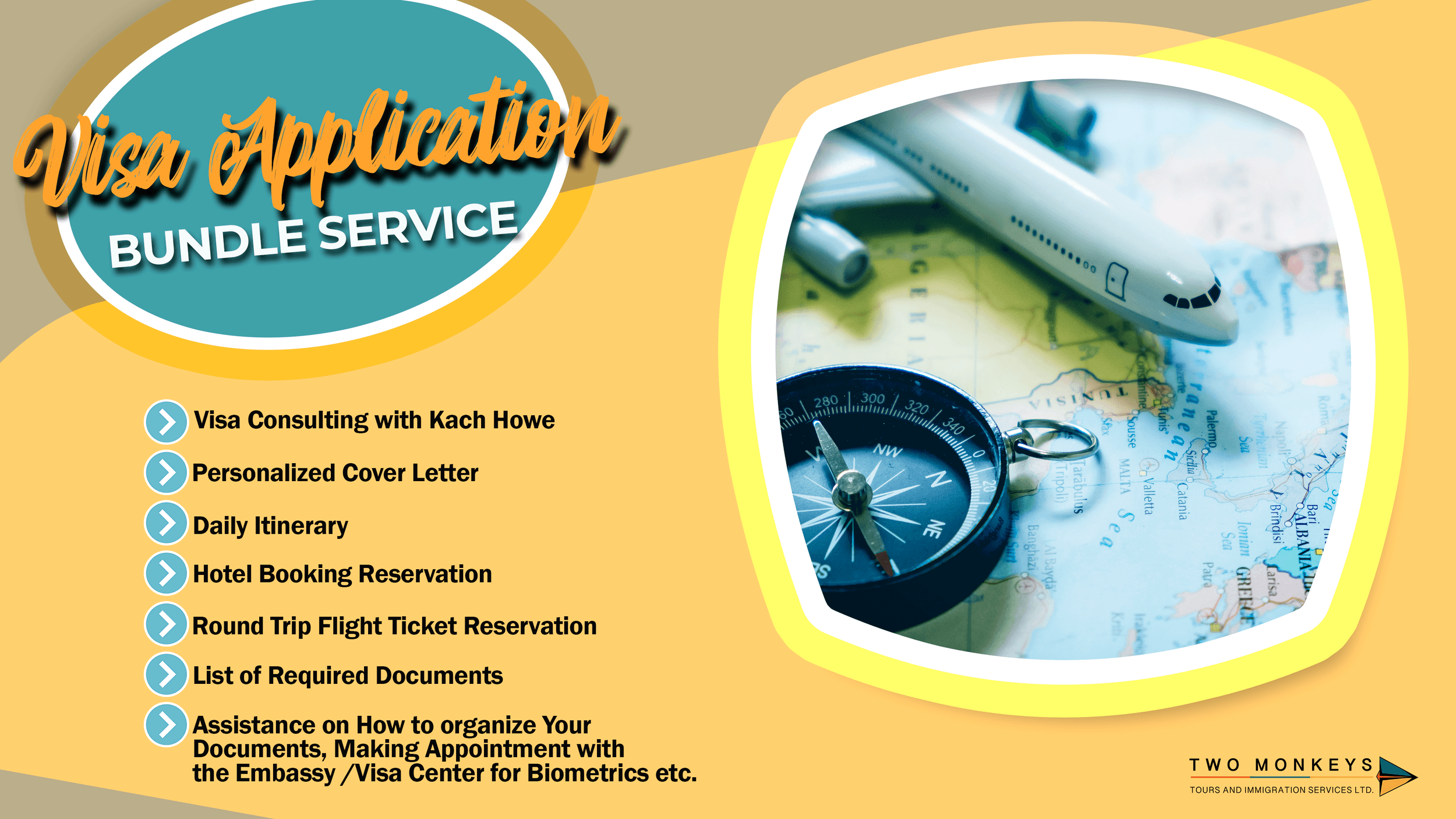 Where you can apply for a Chad tourist visa
Since there is no Chad Embassy in the UK, you have two options where you can submit your application.
Chad Embassy in Belgium
52 Boulevard Lambermont, 1030, Brussels
phone: +32 2215 1975
Fax: +32 2216 3526
email: [email protected]
Visa application and collection hours:
From Monday to Thursday from 10 am to 3 am
Friday from 10 am to 12 pm
Chadian Embassy in France
65 Rue Belles Foy, 75116, Paris
phone: +33 (0) 1 45 53 36 75
Fax: +33 (0) 1 45 53 16 09
email: [email protected]
Visa application hours:
Mondays from 9:30 AM to 12:30 PM, and from 2 PM to 4:30 PM
Tuesdays from 9:30 a.m. to 12:30 p.m., and from 2 p.m. to 4:30 p.m.
Visa collection hours:
Thursday from 9:30 a.m. to 12:30 p.m., and from 2 p.m. to 4:30 p.m.
Friday from 9:30 a.m. to 1 p.m.
Frequently Asked Questions About Chad
1. What is the cost of applying for a tourist visa to Chad?
For a short stay in Chad (single entry visa, usually from 1 day to 4 weeks), the embassy will cost you €70 or £64.
If you want to stay longer, a 3-month multiple-entry visa costs €70 or around £91.
3. How long does the embassy take to process my visa?
The standard processing time for a tourist visa is 3 working days.
If you want to speed up your visa (issued in one day), you will have to pay €20 or about another £18.
3. Will I get a refund if my application is rejected?
No, all payments are final and non-refundable.
4. How long is my visa valid?
Visas are usually valid for one month from the date of issue. It will also allow you to stay within the country from 1 day to 4 weeks, depending on your planned vacation.
5. Can I extend my stay in Chad?
Yes you can! If you wish to extend your visa, you must contact the National Police.
6. What are the things to consider when traveling to Chad?
Any first-time tourist in Chad should do the following:
Register with the National Police within 72 hours of arrival

Bring two additional passport-sized photos for registration
Once you have registered with the police, no subsequent visit to Chad using the same passport will require a registration stamp.
You should also get the yellow fever vaccine before visiting the country.
7. Is Chad safe for tourists?
Currently, Chad is considered unsafe for tourists by most governments in the world due to threats of crime, terrorism, and active minefields throughout the region.
Boko Haram, a notorious terrorist group in Africa, said it has increased its attacks in Chad since 2018. It is feared crossing the border in the Lake Chad region at any time without notice, which could harm visitors and locals alike.
According to the UK's Foreign and Commonwealth Office, here are the places in Chad that you should avoid traveling to:
Areas within 30 km of all borders, except for N'Djamena

Areas within 30 km of Lake Chad, parts of the Kanem and Lak regions, and the towns of Mau and Poole

Ennedi and Tibesti regions

Porco, except within 30 km of Faya Largo
For Faya Largo and N'Djamena, the government advises its citizens to stay away unless they are required to travel to these areas.
Aside from terrorist threats, there have also been increasing reports of car thefts on roads outside the capital, even during the day. If you are traveling overland outside of N'Djamena, it is recommended that you use an escort from the police or the army.
8. Where can I seek assistance from the UK government while I am in Chad?
In urgent cases where you need government assistance, you can contact the British High Commission in Cameroon at +237222220545.
You can also give this number to your family or friends once you have traveled to Chad so that they can call UNHCR in the event of an emergency: 020 7008 1500.
9. Do I need to get insurance before visiting Chad?
For your safety, it is highly recommended that you get a comprehensive travel and medical insurance before you travel to Chad.
10. How do I get to Chad from United Kingdom?
There are many airlines that charter flights from the UK to Chad on a regular basis. This is probably the safest way to get into the country as the borders are at high risk of being attacked.
If you plan to charter flight Before you book an actual ticket, you can also make this your official ticket to Chad.
11. Are there any local customs and traditions that I should observe when I am in Chad?
Since Chad is a Muslim-majority country, you must remember to respect their local traditions as well as the laws interconnected with their beliefs.
As for their clothing, most Chadian men still stick to their traditional style, so you will find them wearing long robes called jalabiyas with their matching trousers known as bobos. Furthermore, men also wear white turbans known as crowns.
You may also find urban men who wear western-style clothing, so it will be no problem for you to fit in.
As for the women, most of whom are Muslim, you will find them wearing modest clothes from head to toe. This is not a requirement by the government but is rooted in their faith. As for the women in the south, you will find them wearing traditional wraps called rabot or pani, as most of them are non-Muslim.
While you are in Chad, it is very important to know if you are allowed to take pictures of places first. You are prohibited from taking pictures of certain places so to be safe you should ask your guide first.
12. Can I exchange my money in Chad? Can I use credit cards?
Unfortunately, it can be quite difficult to exchange British pounds when you are in Chad, so to make things easier, you have to bring US dollars or Euros with you. It is also difficult to exchange a CFA franc outside the country, so before leaving Chad, be sure to exchange or actually empty your CFA franc.
Chad is a broadly cash-based economy, so the chance of using your credit cards can be little or no.
13. What is the best time to visit Chad?
Perhaps the best time to visit Chad is the dry months from October/November to March. It's also cooler during the evening if you visit around this time.
It is not ideal to visit during the rainy season as this can make it impossible to travel across the land.
14. Why should I visit Chad?
Chad is a widely unknown area and may be one of the last recommended places for tourists due to its turbulent condition. However, if you are the type who wants to experience nature in its very raw state, Chad is a good destination for you.
Here, you will be able to witness one of the last frontiers of Central Africa such as Zakoma National Park where herds of wild animals can roam freely in their natural habitat.
The bird life in Chad is also one that cannot be seen anywhere else. Beautiful species such as bustard safflower, sleeper parrots, and more call these their territories.
The Chadian landscape is also, without a doubt, among the most amazing in this part of the land. Since most of the country is still underdeveloped, they have managed to preserve the beauty of the desert landscape that you can enjoy on your own without worrying about getting crowded with tourists.
Of course, one should not forget about the rich culture of the Chadian people. With over 120 indigenous languages ​​spoken within the country, you will likely find yourself fascinated by its unique origins.

Are you on Pinterest? Install these!