Are you planning to travel to KagoshimaJapan soon? Read our tips below about Things to do in Kagoshima With suggested tours!
Kagoshima is a port city located on the island of Kyushu. The city is best known as the home of Sakurajima, an active Japanese volcano. When you go here and observe the proud volcano, you will be amazed by its beauty. Watching this amazing volcano is never boring. Apart from that, there are also other great places to explore in Kagoshima, take a look at our list below of things to do in Kagoshima, Japan.
Other articles you can read:
List of best things to do in Kagoshima, Japan
A wonderful, well kept Japanese garden full of trees and flowers. There are also several tables where you can see large orange crabs if you are lucky. The garden is really beautiful in itself, then if you add a wonderful perspective view of Sakurajima steamy, you will realize that everything needs to be observed in detail to enhance both the inside and the outside.
Sakurajima is a must for volcano lovers. You can easily reach it by ferry and get around it in different ways. However, the tour is long and cannot be done on foot. There is a public footbath with thermal water (hot!) from which you can calmly watch the volcano and let your feet relax. There is also a small museum that shows interesting films about the history of the volcano. What a wonderful natural scenery!
This observatory can be reached by bus overlooking the city from Kagoshima. From this garden, you will have a beautiful view of the city and Sakurajima volcano. At the entrance there are a few stalls with souvenirs for tourists. After a short stroll, you will be rewarded with a beautiful view of Kagoshima city. A must place to visit!
Nice museum explaining very well the transition from feudal era to modern era with the end of the shogunate era. Really cool exhibit on Meiji Restoration. Animations and robots explain the history of Japan. The exhibition deals with the history of Kagoshima, which played an important role in this period as Kagoshima is the southernmost port and thus is the first port to approach from the West.
Kagoshima Chuo Railway Station is a large and spacious building that also offers you the opportunity to shop. Like almost all Japanese train stations, it offers all kinds of services such as hotels, shops, restaurants, tourist information, etc. High-speed trains also arrive here.
Tenmonkan shopping street is covered and full of shops and restaurants. It's the best place in Kagoshima if you just want to search for shops at random. Restaurants and bars are also plentiful and a large part of the area is covered, which keeps away not only rain but also the occasional ash of the nearby volcano.
Where to stay in Kagoshima, Japan
budget hotel
Lexton Kagoshima Annex Hotel
Located in Kagoshima, 500 meters from St. Xavier's Church, Lexton Kagoshima Annex Hotel provides rooms with air conditioning. Each room at the hotel has a desk, a flat-screen TV and a private bathroom. Guest rooms will provide guests with a refrigerator. A buffet breakfast is available daily at Lexton Kagoshima Annex Hotel.
the price: start in $51 per night to Double Room with 1 Small Double Bed – Non-Smoking, Taxes and fees are included, and breakfast is free, but it is not refundable.
luxury hotel
Solaria Hotel Nishitsu Kagoshima
Opened in 2012, Solaria Nishitetsu Hotel Kagoshima is located just a 2-minute walk from JR Kagoshima-Chuo Train Station and houses a French restaurant and massage services. Polished wood panels, soft lights and plush rugs await guests in the rooms at Kagoshima Solaria Nishitetsu Hotel. Each room has an LCD TV with channels including CNN and China Central TV (CCTV), fridge, electric kettle with green tea, separate shower and toilet area to improve hygiene. Some rooms overlook Sakurajima Volcano. A Japanese/Western breakfast is served for an additional fee at Kuwahara Restaurant, where French lunch and dinner can also be enjoyed.
the price: start in $116 per night to Double room, including taxes and fees, add $13 on breakfast, and it offers free cancellation.
These are the things to do in Kagoshima, Japan. So if you are ready for a fun and exciting trip, you know what to do and where to go! So pack your things now and get ready for a great adventure in it Kagoshima.
Fun facts about Kagoshima
Kagoshima is located at the southwestern tip of Kyushu.
It has been recognized as the core city since 1996.
The city is located close to Northeast Asia.

Are you on Pinterest? Install these!

About the author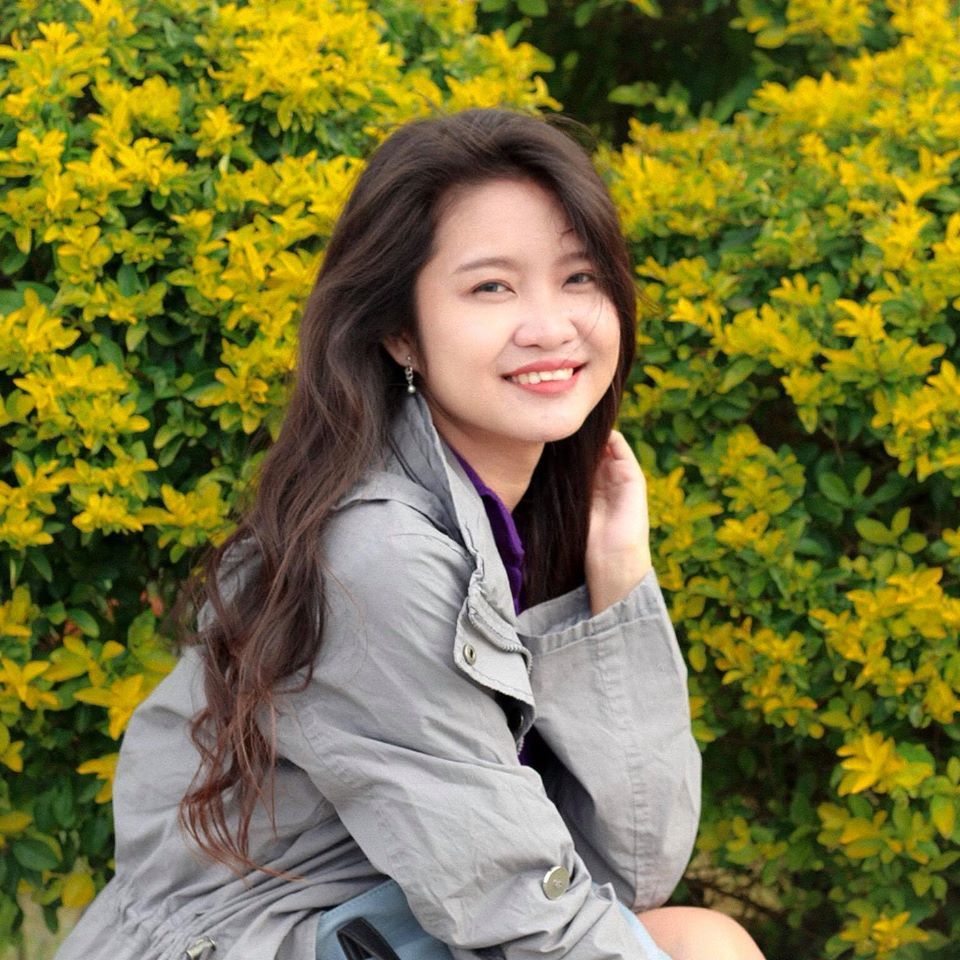 Hello! I Fatema. My first major trip was in 2016 in the beautiful city of Cebu. After that, I got interested in traveling. I now enjoy learning the languages ​​and cultures of other countries. My goal is to visit at least one country each year and share my experiences with other people through writing or blogging. Watch my journey by following me on Instagram.